This trend isn't going anywhere.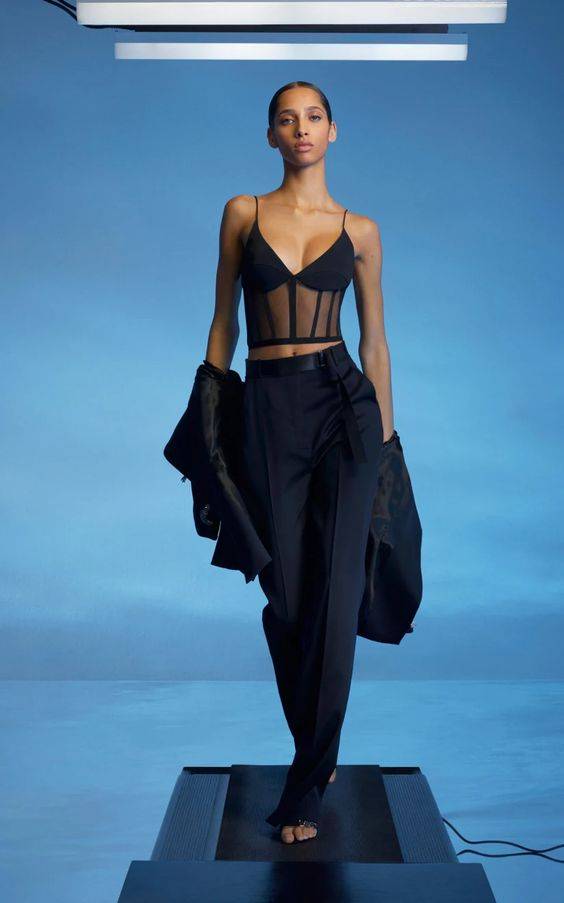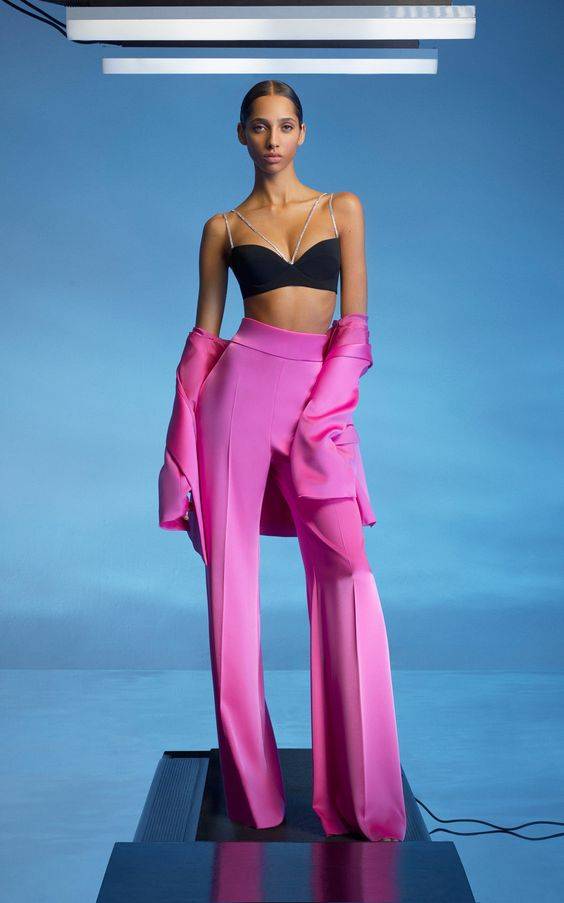 $1200 · David Koma Wide-Leg Satin Trousers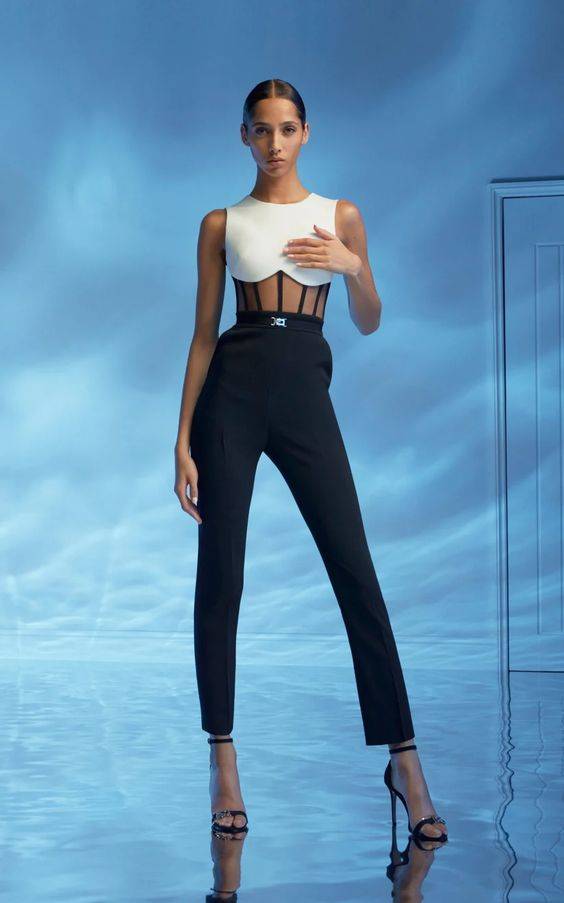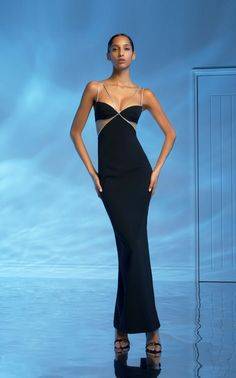 Traveling to Maldives to get some tan in my simple black bikini top and at the same time hide from a sunburn oversize Versace silk pants, thinking this could easily be my casual everyday outfit hitting the top trend of 2020 - Bra as a Top, corset or a tube top. Just kidding. I will hide under oversize blazer instead.
I remember my grandmother telling me the real story about the time she was young, around year 1940, when Russian ladies discovered the amazing boutiques in Baltic States, full of gorgeous underwear and nightgowns and thought that they were meant to be dresses, they bought them all and stood in these night gowns feeling pretty, while local ladies laughed so hard behind their backs. The story was funny until now, when the actual underwear styles take the position of trendy outer wear. Underwear does not necessary mean "under" this year, as you might consider wearing your underwear or elements of corset right over your daily outfit as a belt detail, for example.
Insights of the world's top trend and some inspiration on how to pull it all together are pouring off all the Fashion Week's runway shows and celebrities were showing it off yesterday.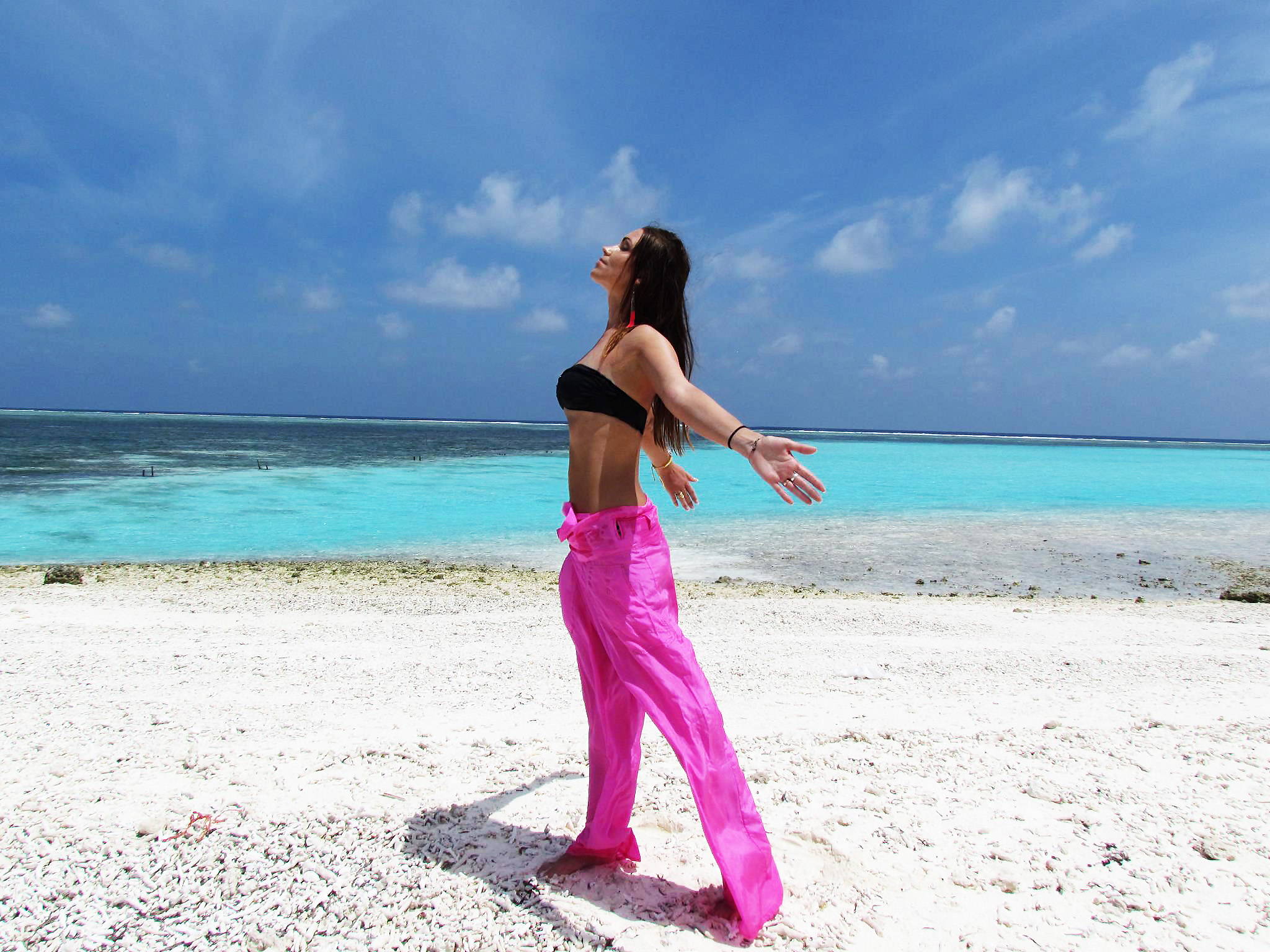 Me wearing Versace pants & Michael Kors Top. K.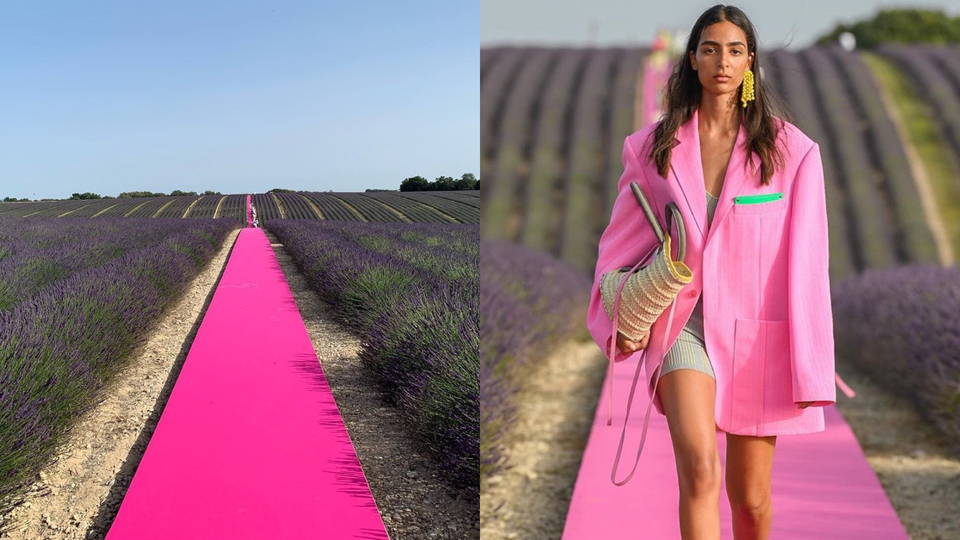 BEST WAYS TO WEAR A BRA TOP TREND
1. Wear your new amazing Bra Top under your oversized blazer to play it safe.
2. Another way to wear a Bra Top is under semi-transparent blouse or top.
3. Wear a garment accenting bra area even if it's not an actual Bra Top, you will still hit the trend. There are corset - like tops and dresses which make an accent in a trendy way, without getting too naked, still making the trend statement.
4. Actual corset is a real trend this year as well.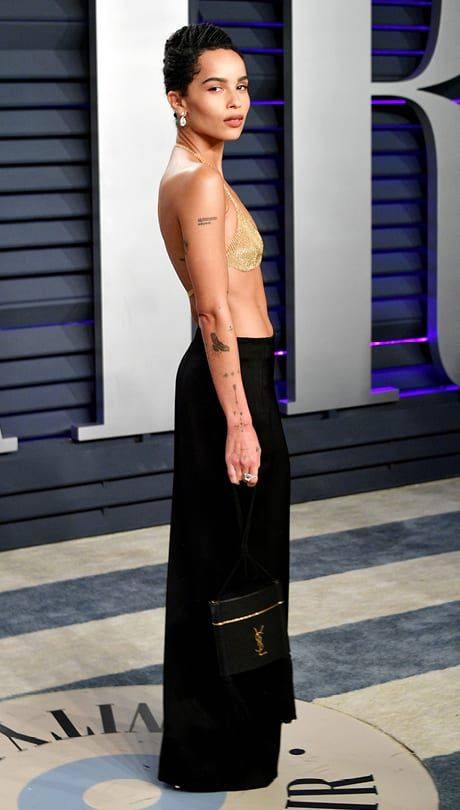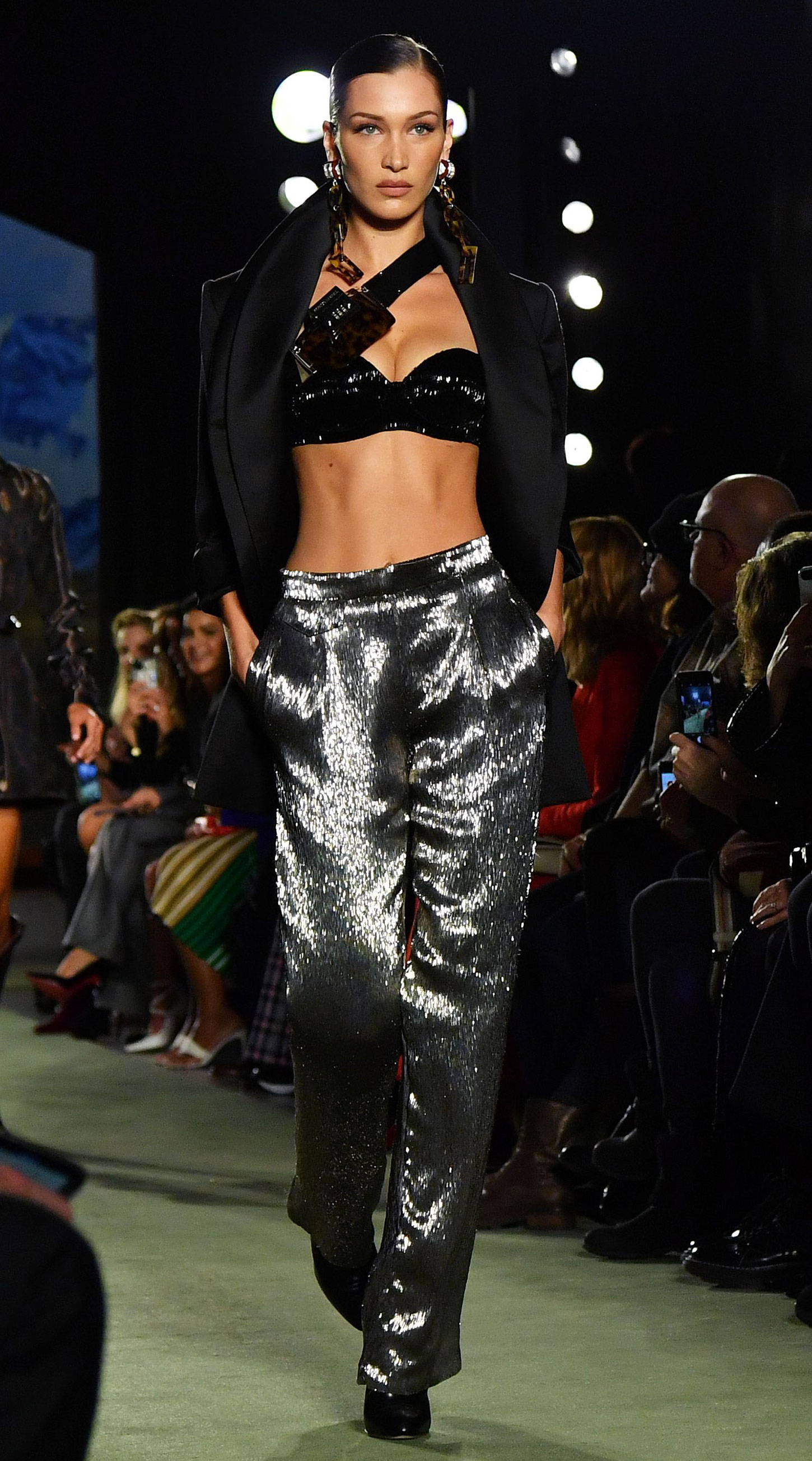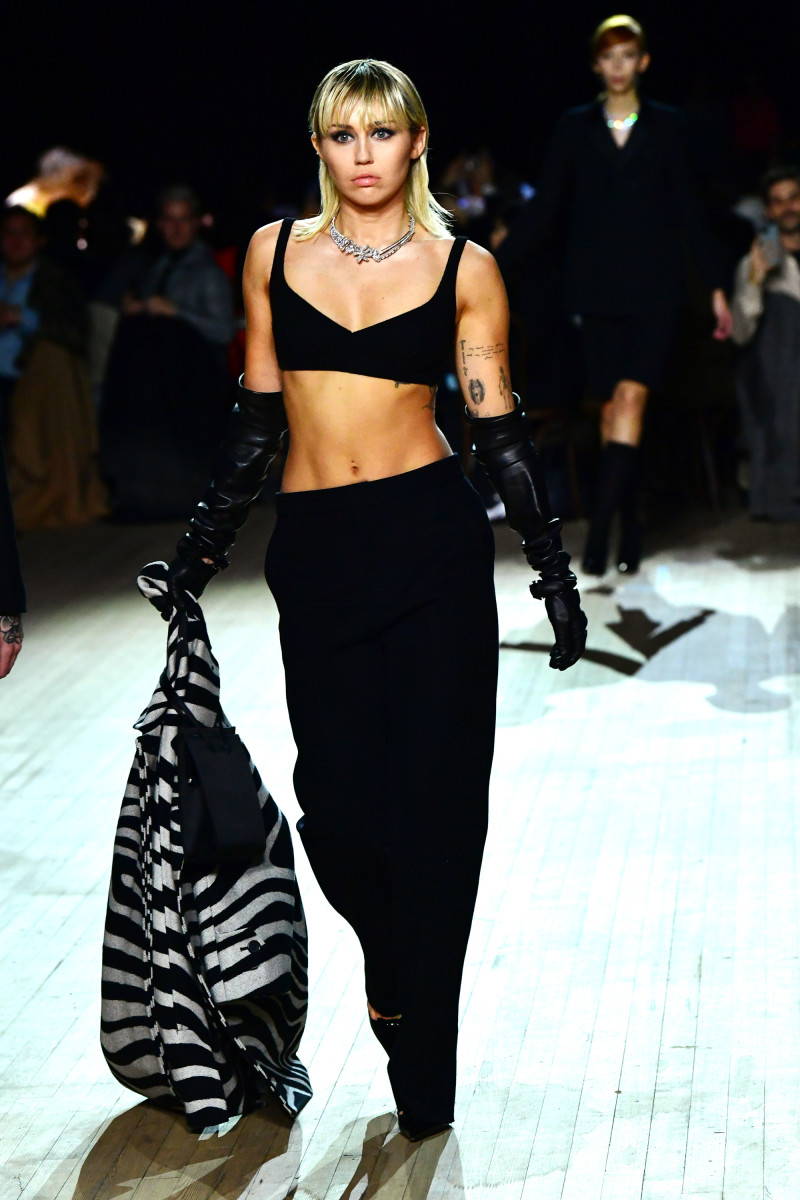 Miley Cyrus made a surprise appearance on the Marc Jacobs runway to close out New York Fashion Week 2020. Miley Cyrus wore a black bra, trousers and elbow-length black leather gloves as she strutted down the runway carrying a large zebra-print bag.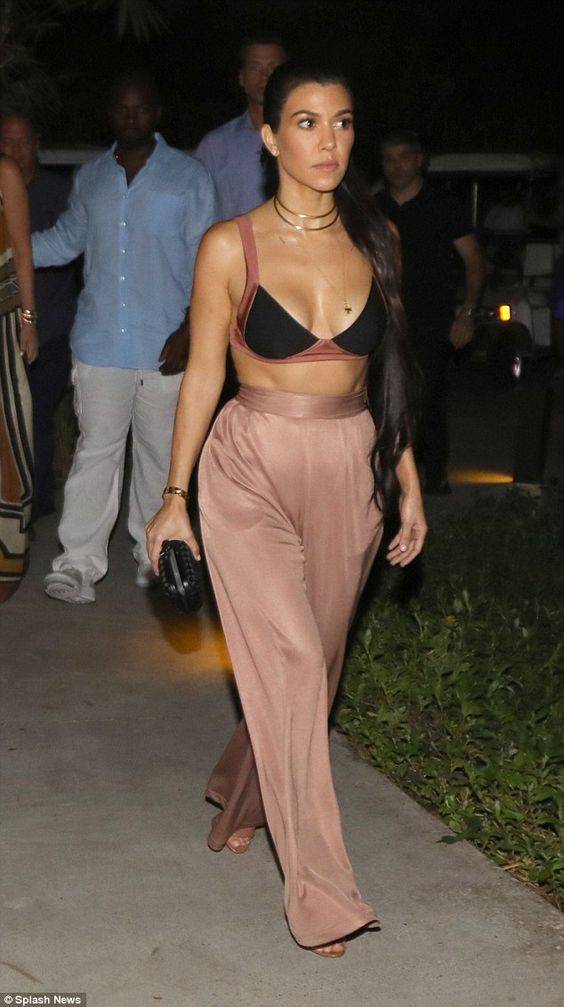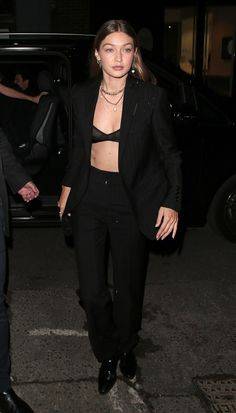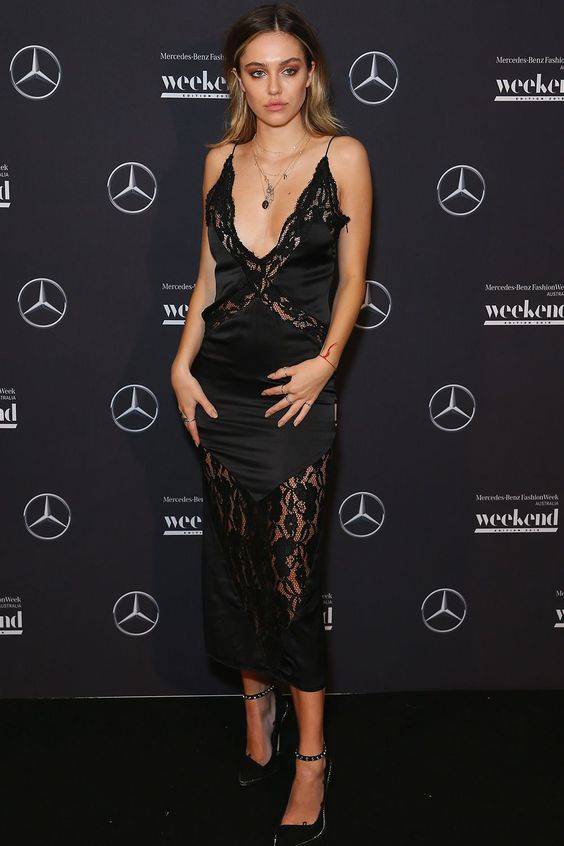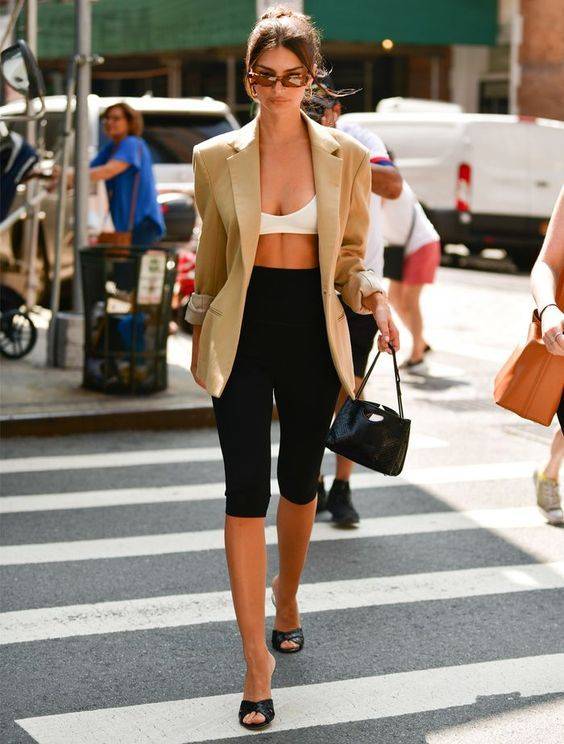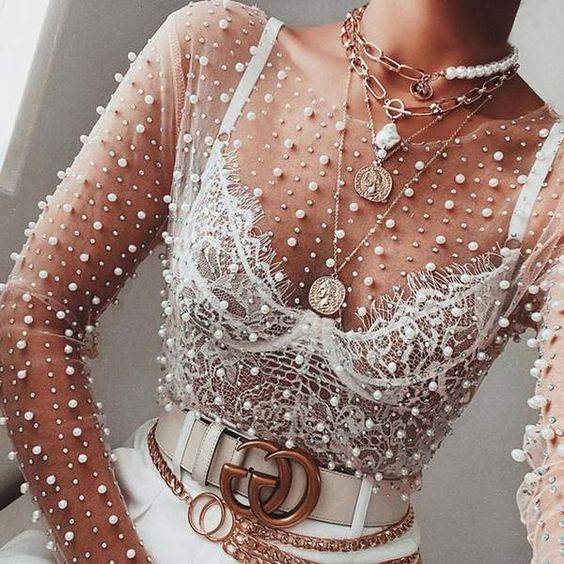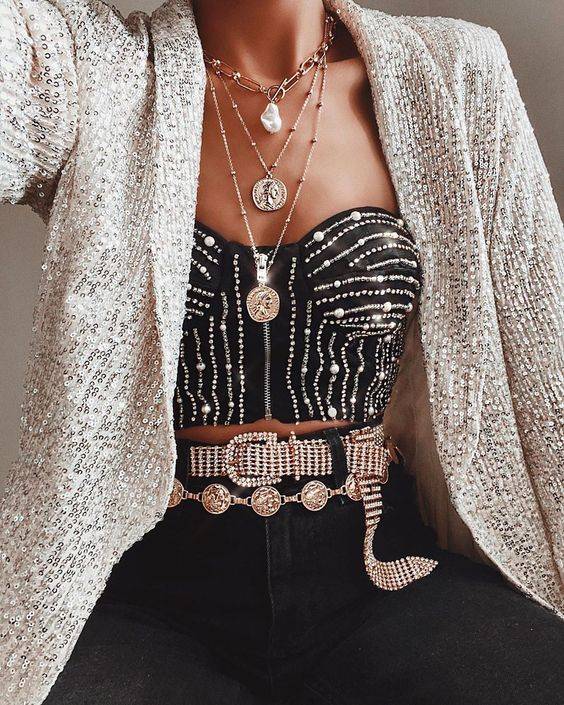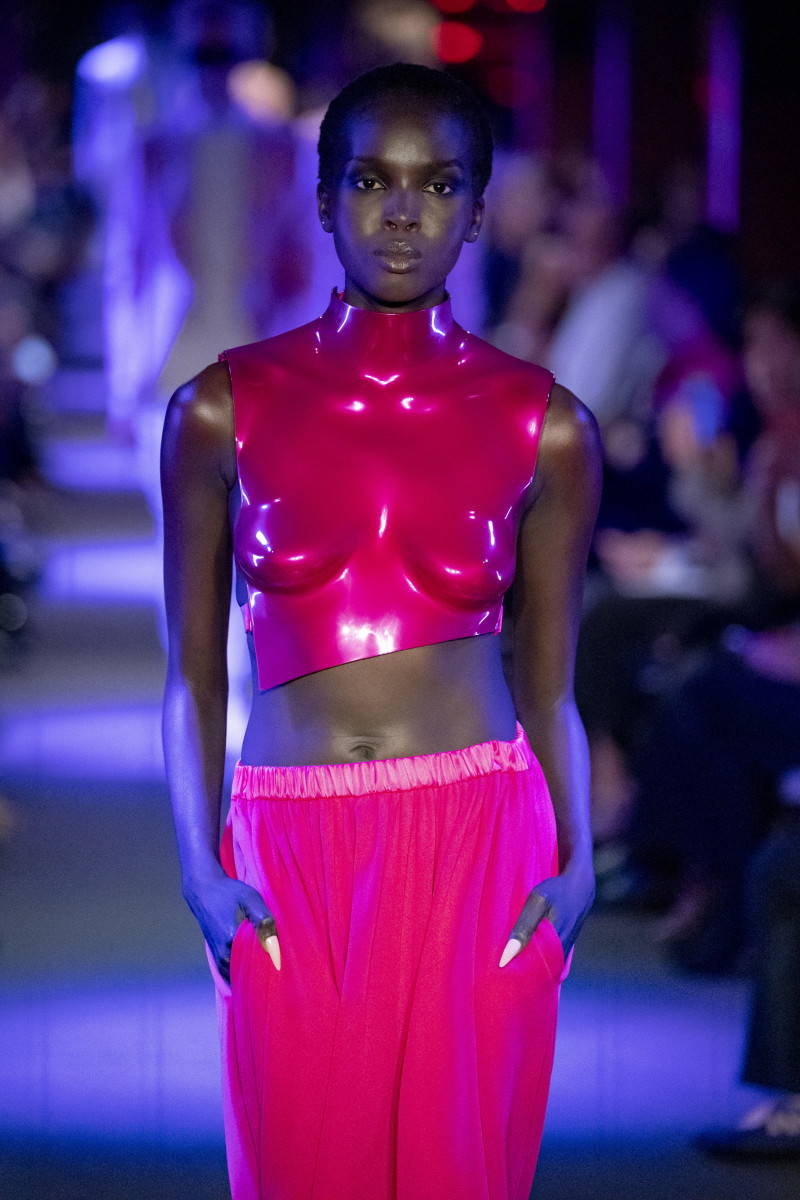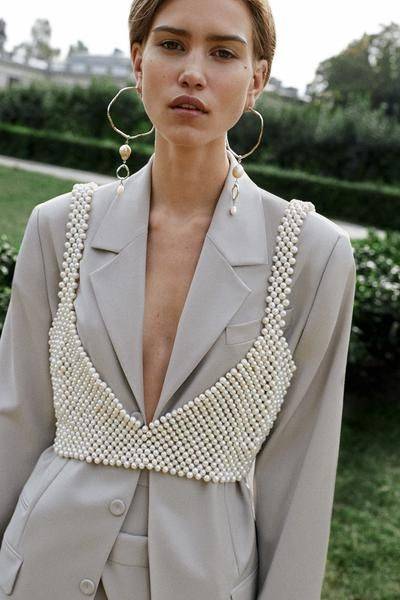 Liquid error: product form must be given a product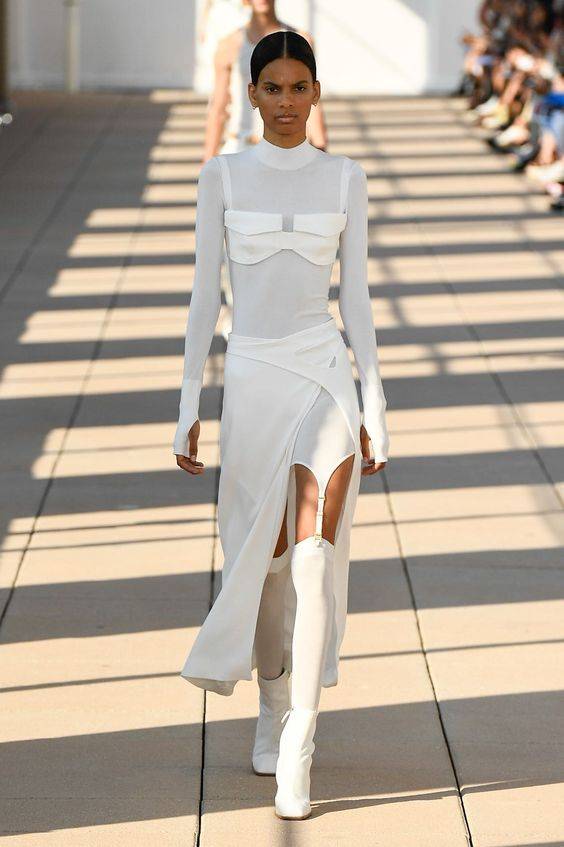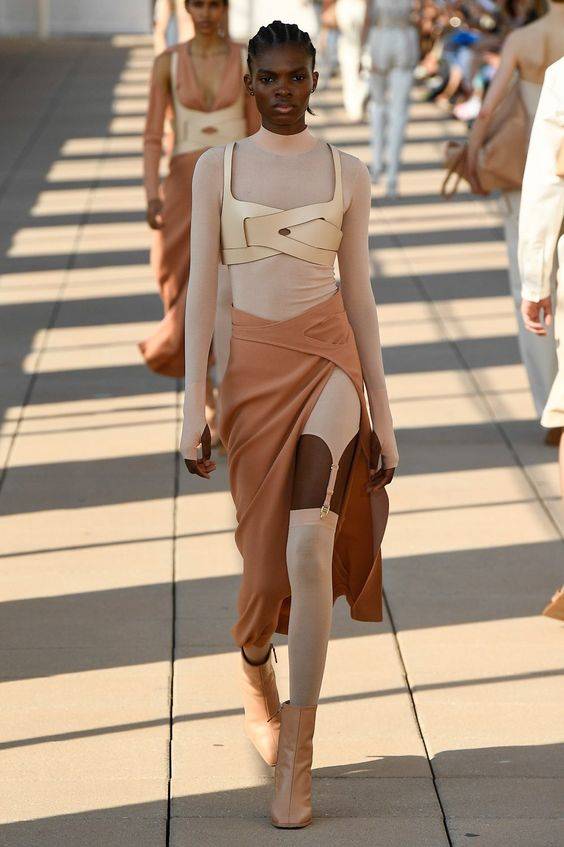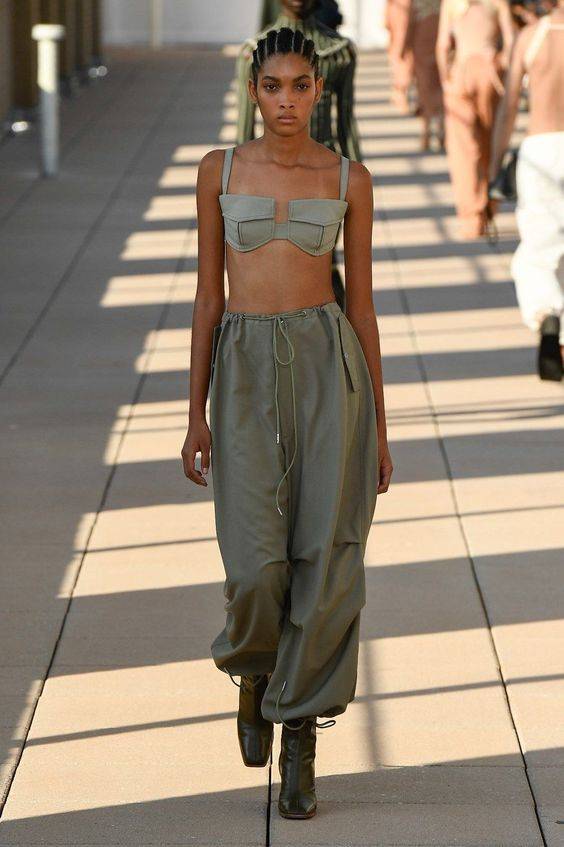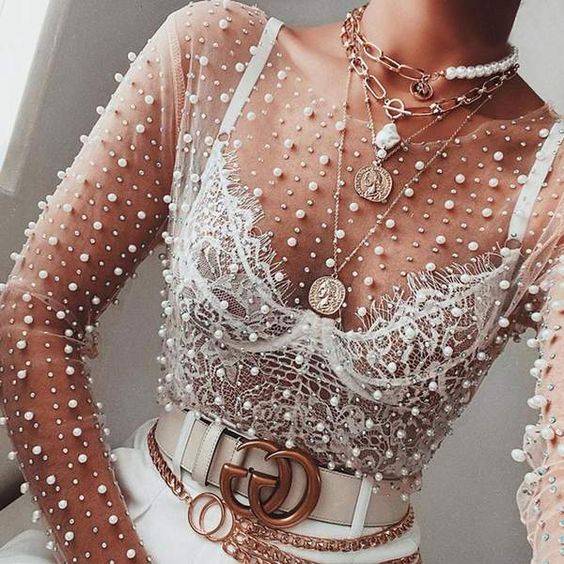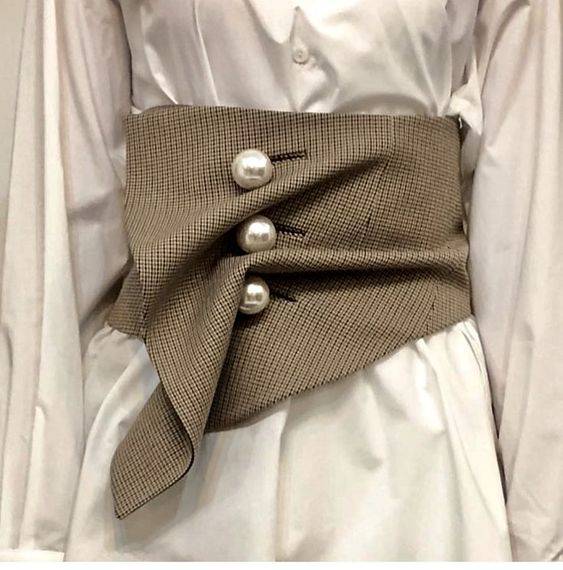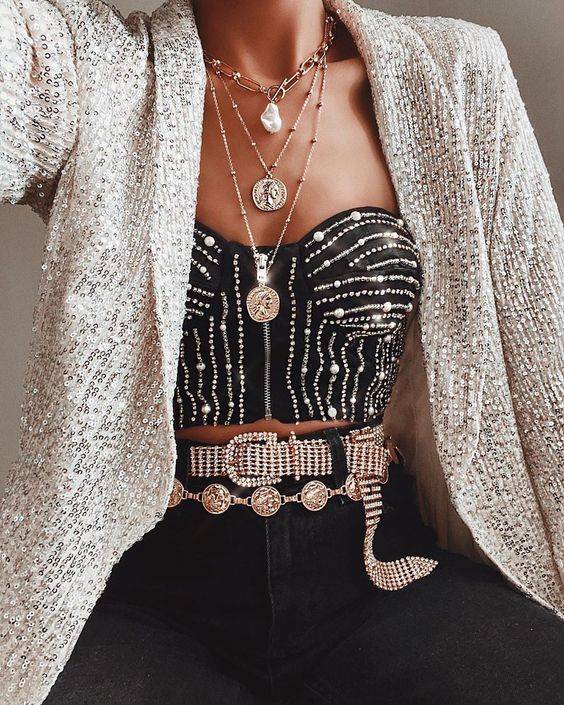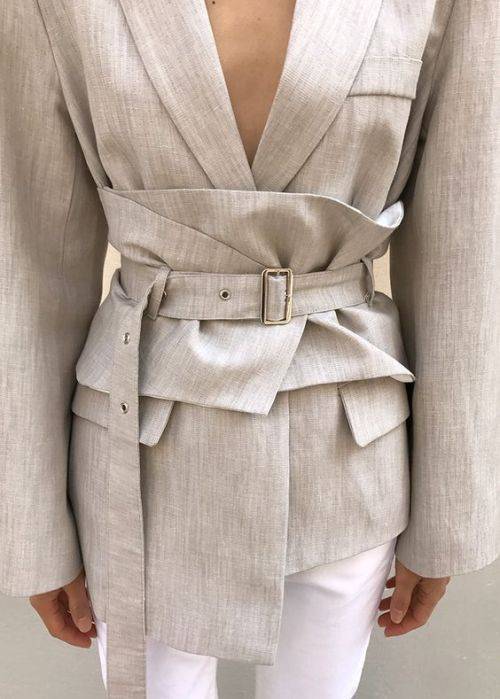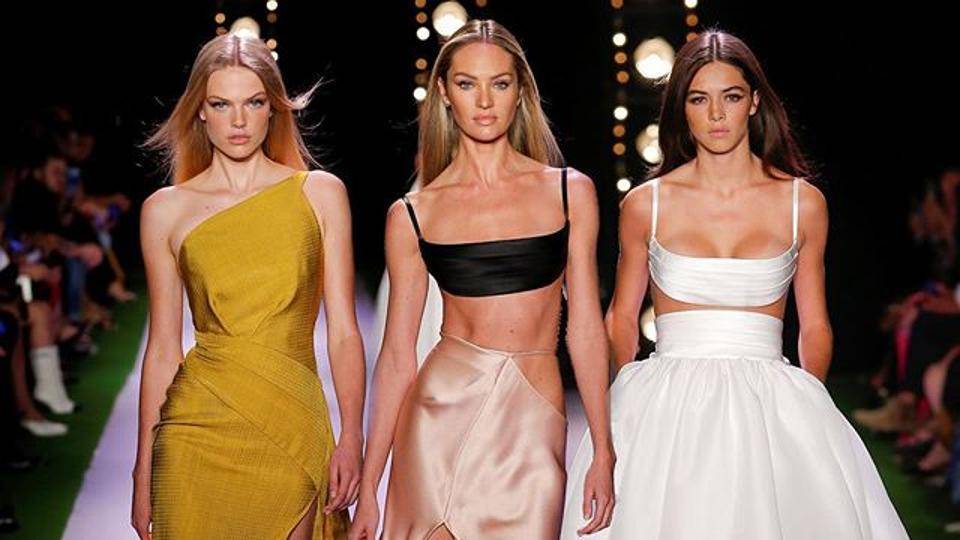 Expect to see lingerie-inspired tops in 2020 — made in crochet or with retro floral prints become a popular way to update last year's midi skirt.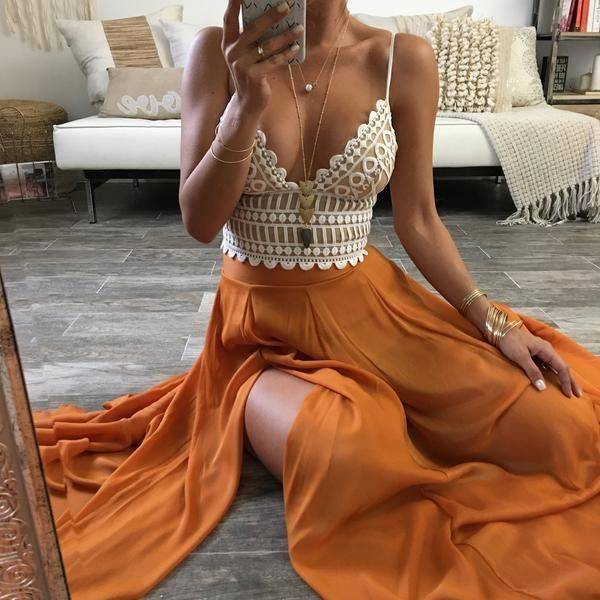 ORANGE
Orange is poised to break out as a key color trend for 2020. The citrus hue is a leading shade for men's and women's fashion, serving a series of bold looks, spanning retro '70s (Prada and Peter Pilotto) and high shine leather (Annakiki), to elegant satin (Marni), '90s minimalism (Bottega Veneta) and romantic ruffles (Laura Biagiotti). Look for orange to shift toward burnt and terracotta hues in the fall.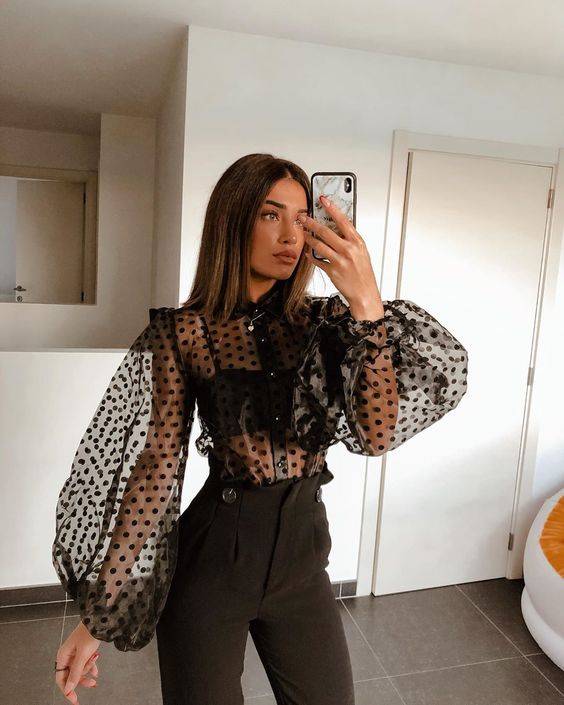 Transparency
Transparency isn't just a sustainable buzzword—it's also a fashion trend in 2020. Chiffon and organza tops have billowed in and out of women's wear for years as puffed sleeved blouses and ethereal dresses. Look for lightweight parkas, button-down camp shirts and layered tees to lead the transparent look.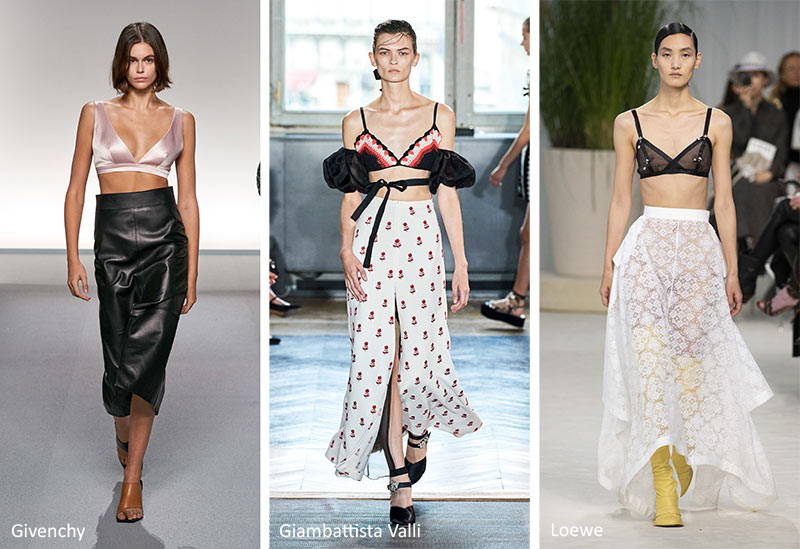 Leather
Leather for spring might sound like a hot mess, but brands like Coach 1941, Givenchy, Marni and Prada are making a strong case for it to become a year-round staple with garments like tank dresses, bandeaus and versatile trench coats. Cheery pops of color help lighten leather looks. Standouts include sunny yellow, orange, teal and gray.